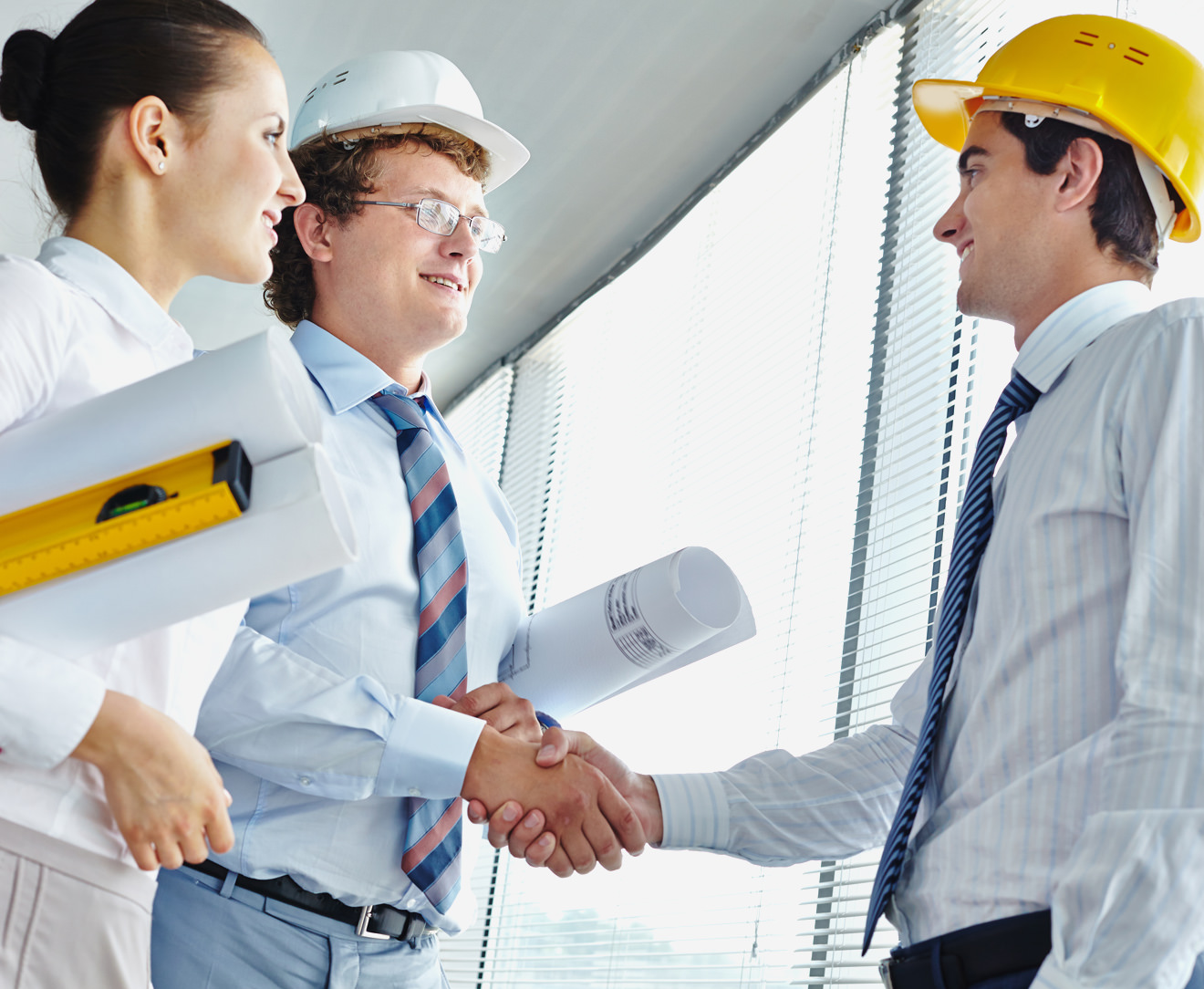 With multiple professional experiences our team have, our company offer a wide range of services on construction projects including but not limited to providing a subcontractor of our highly skilled team from Lithuania, Poland and Romania for large construction projects, industrial enterprises, as well as for small repairs or complex installation of various types of buildings.
We specialise in providing highly competent construction workers, both with fixed-term and open-ended employment contracts for large construction projects. Our team is also specialised in industrial companies and various construction workers. Together with our professionalism and competent skills, we believe we will deliver the most effective service for our clients.
techway is an innovator in his sector and aims to close relationship with workers and clients for joint activities focused on high quality scaffolding builders, insulation, infra ground workers, technical development and knowledge exchange, and thus ensure an effective flow between the workers and clients.
